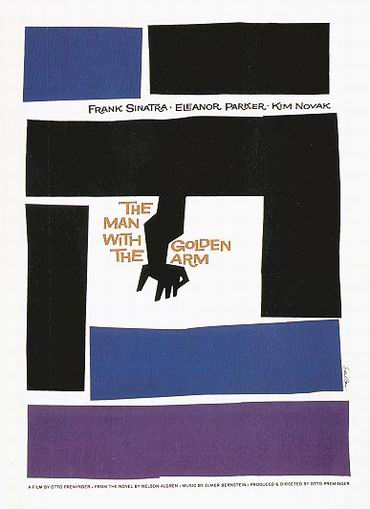 so i'm pretty quiet at wrk of late basically doing text changes etc to boring brochures not very creative unfortunately but i think i'll just about survive. anyway because i'm not doing anything too creative i've been reacquainting myself with design on the auld interweb. and i'm falling back in love with
saul bass
again. what a legend he is eactly the kind of design i love and understand, some stuff just goes way over my ceann. but give me geometric and basic shapes and i'm there with bells on. i've discovered a swiss designer called jean widmer recently also, his posters are forever immortalised in Habitats postcard ranges and they are also amazing the clean lines and the bold colours have me all excited.
i love this kind of design it looks so easy but it's so much deeper. a lot of the punk imagery from the 70's and 80's with regard to colour remind me of this style of design. of course the grandaddy of this design well for me any way is piet mondrian and the de stijl movement
and what came from all that, Bauhaus, modernism, post moderism. if you like bold colours and simple but amzing design then you couldn't do far wrong than this. i admit it i like geometry!!
t